Icarus Share Brand New Track: Echoes
Ahead of US Tour with RÜFÜS DU SOL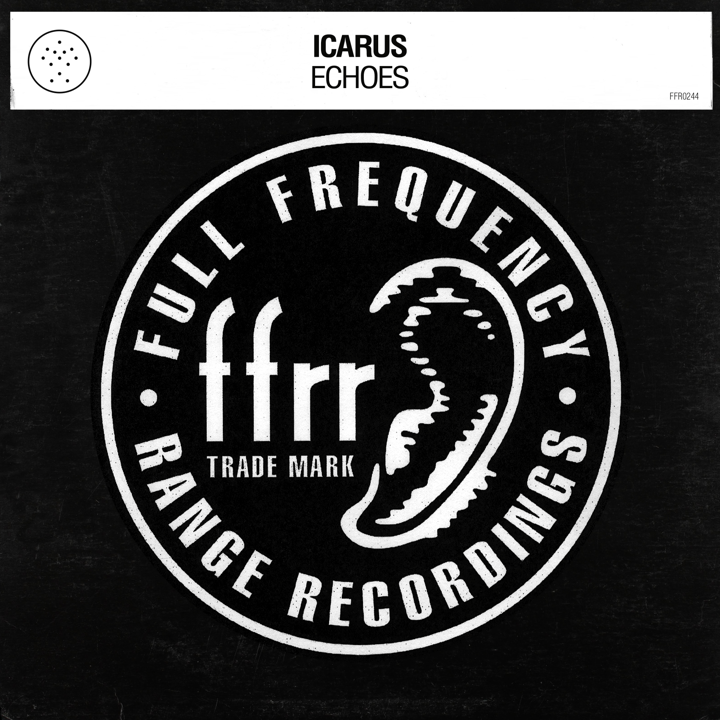 Bristol's forward-thinking, genre-twisting duo ICARUS are back and as unpredictable as ever with their brand new track 'Echoes'.
Almost uniquely versatile, ICARUS are equally adept at crafting tracks across the board, from deep, underground club tracks to crossover airplay hits and more experimental fare. 'Echoes' falls firmly into the first category, a sprawling six-minute groove which surprises and evolves in a creative progressive style. Atmospherically, it feels like the soundscape to an extended road trip as dusk drifts to dawn.
ICARUS commented, "We wanted to challenge ourselves to write an instrumental track that evokes feelings without the use of any lyrics. To us it represents a journey, with evolving landscapes and changing colours as the music progresses."
'Echoes' is the first result of ICARUS's latest project, more details of which will be unveiled soon.
Since debuting in 2015 with the 'Don't Cry Wolf' EP, ICARUS have progressed from being a hotly-tipped name to become a regular fixture on daytime radio. Annie Mac has been a long-term admirer, not only picking four consecutive singles as her Hottest Record ('Love Has Come Around','King Kong', 'Trouble' and 'No Sleep') but also booking them for her Lost & Found Festival.
ICARUS's other radio highlights include a sun-scorched set at Radio 1 Live in Ibiza and contributing an Essential Mix for Pete Tong. In addition to Annie Mac, their other supporters at radio have included Pete Tong, Phil Taggart, Danny Howard, MistaJam, Monki and Alice Levine. Their wide-ranging list of fans also includes Pendulum, who invited them to remix their classic track 'Tarantula' from their all-star collabs album 'The Reworks'.
Earlier this year, ICARUS debuted their full live band show, which they then took on a headline tour and then to the South West Four Weekender. They're now poised to hit the road with Rüfüs Du Sol on their 'Solace' tour: first with a run of North American shows which culminates with three nights at New York's Terminal 5, and then as special guests on the following UK dates:
November 29th - Printworks - London, UK
November 30th - The Mill - Birmingham, UK
December 1st - Queen Margaret Union - Glasgow, UK
December 2nd - Academy 2 - Manchester, UK